In this modern era, your business is super easy with online presence. A domain with a good website can boost your business to a great extent. VernalWeb Hosting is such a company where you will get one stop solution for your digital presence. While creating a hassle-free business stuff, we offer you a great comfort zone for your domain, hosting and even you website development. Domain Registration  at VernalWeb is as simple as few clicks. You can register a domain name easily without any hassle and any extra effort. So let's have a look how you can do it within two minutes.
Domain Registration:
Step 1: To register domain, click on "Domains" section in the menu bar.
Step 2: Type your domain name with your desired extension.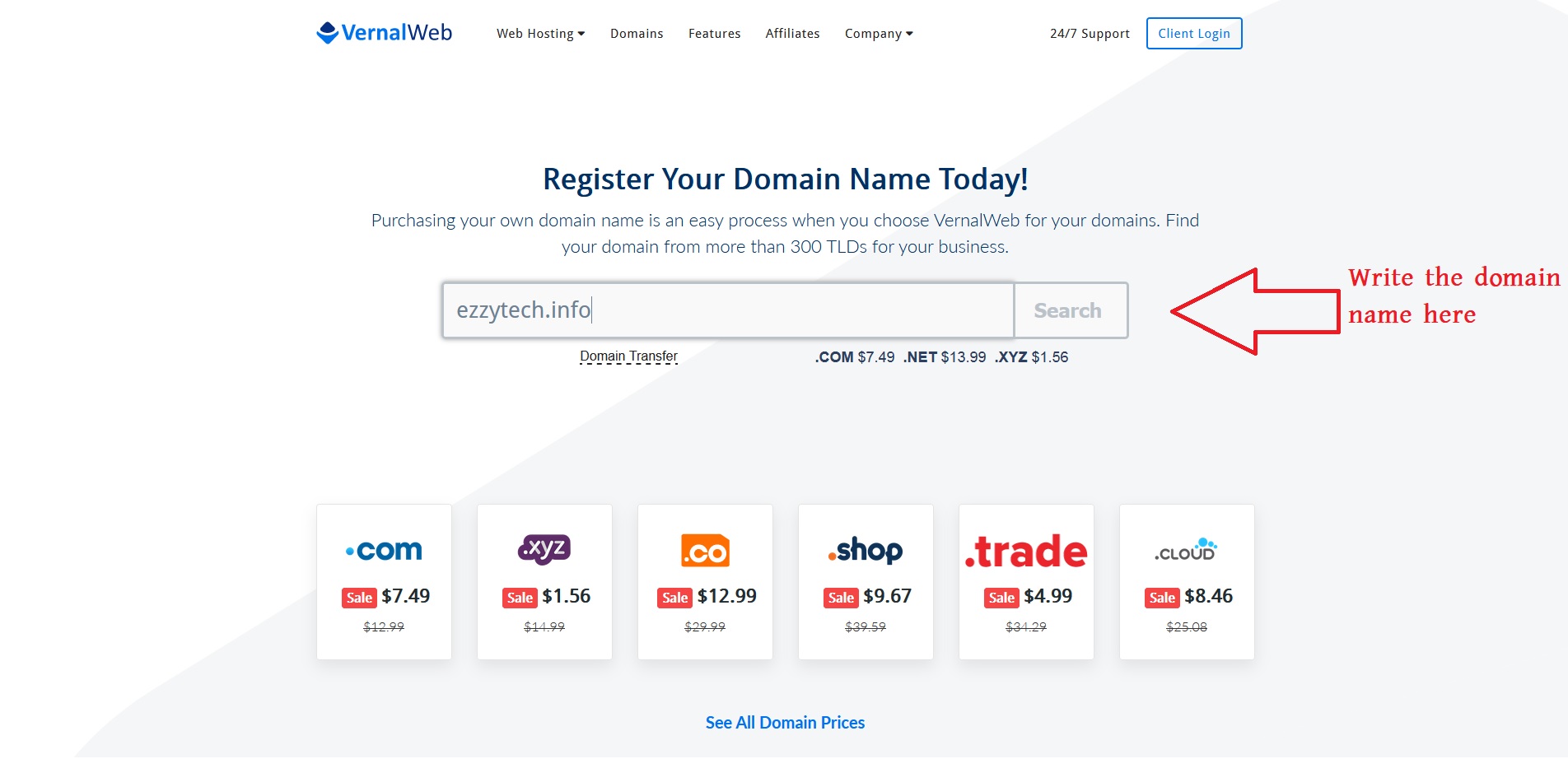 Step 3: Follow the follwing step.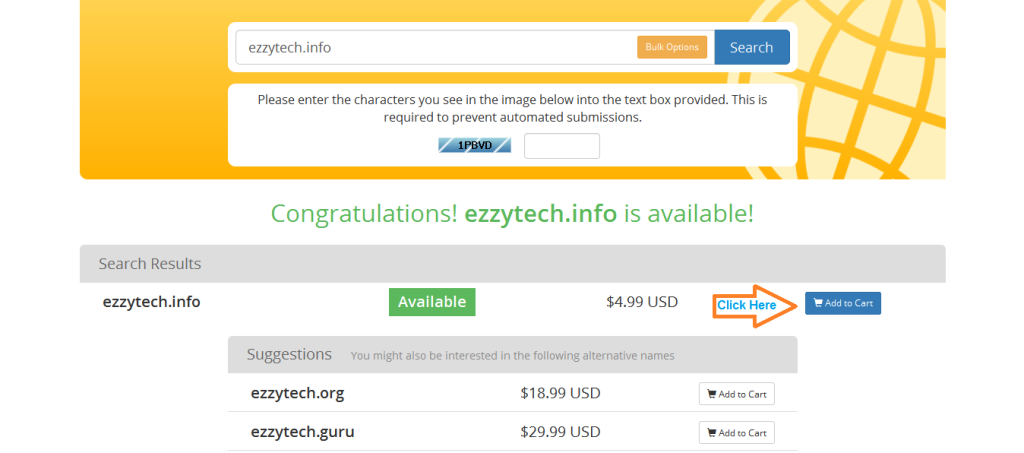 Step 4: Follow here.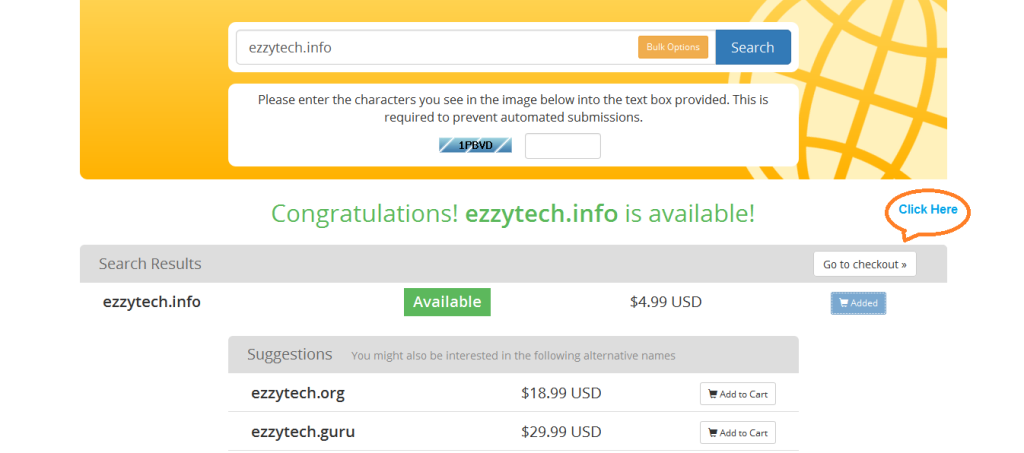 Step 5: Next.


Step six: Then provide all the necessary information. (Information must be authentic)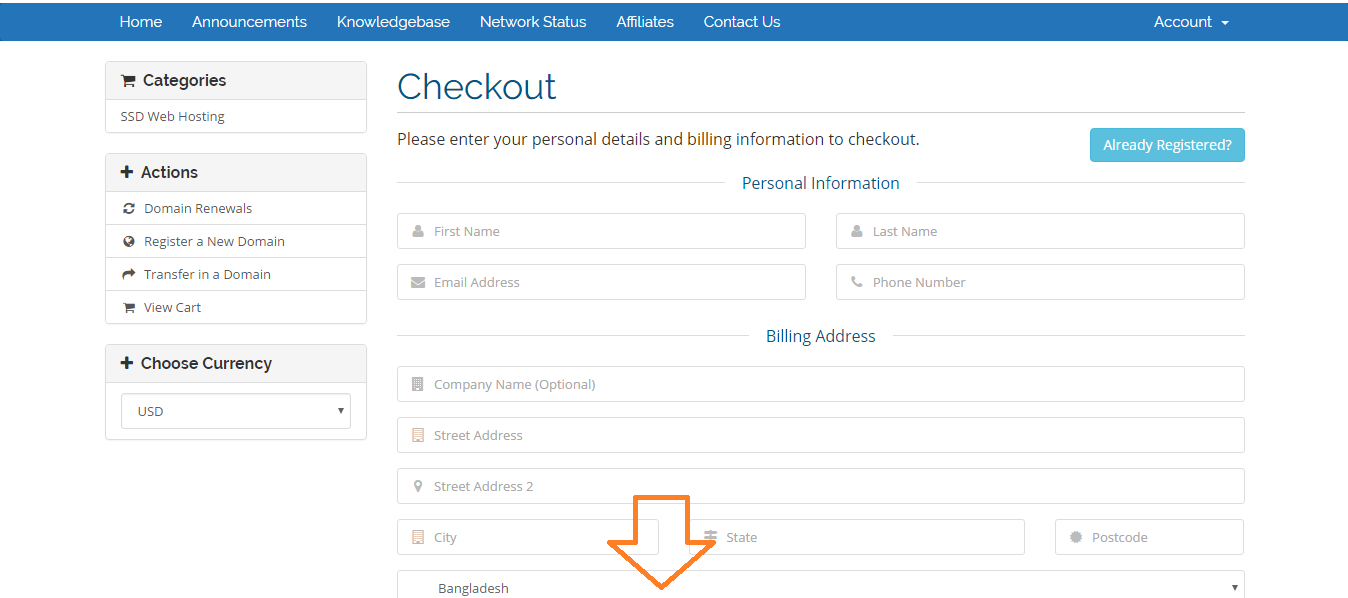 Step 7: Click on the Complete Order button to place order.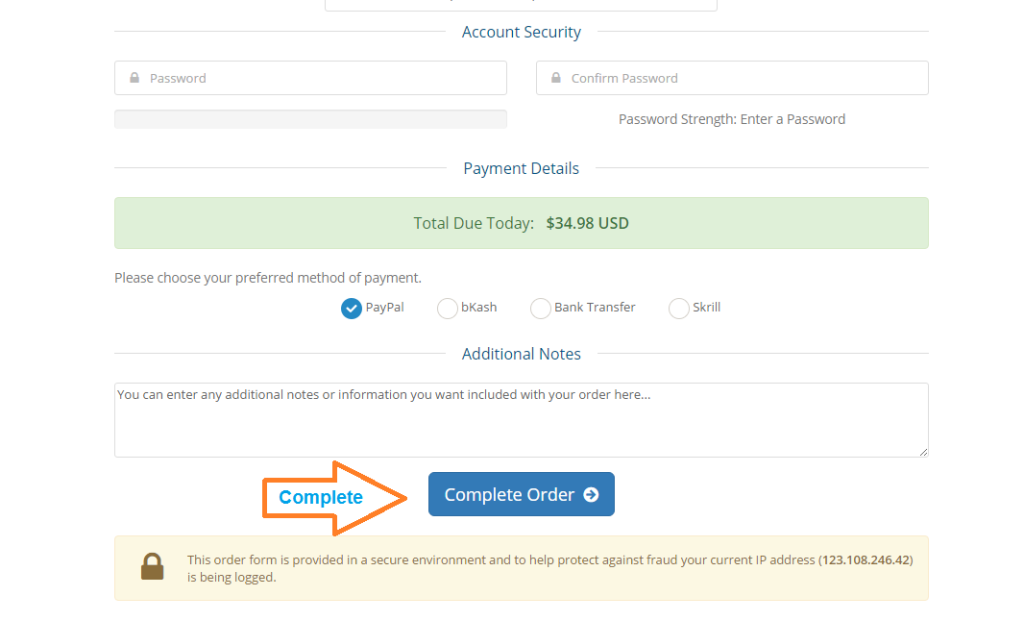 ---
We hope this tutorial helps you find the perfect solution. If your like our tutorials, definitely you'll love our support. All VernalWeb hosting plans include 24/7 support from our amazing inhouse support staff. Check out our web hosting plans and have your website migrated today!