There are many cases when an user visits your website and can not find the expected page or content. May be the page is wrong or has already been removed. In this case, your website shows a default 404 error page which is not recommended by search engines.  They always prefer to have a custom 404 page for each website.
If you are using cPanel as your control panel, you can easily create a cutom 404 error page by doing some simple task. Let't learn how to do it:
Step 1: Login to your cpanel account.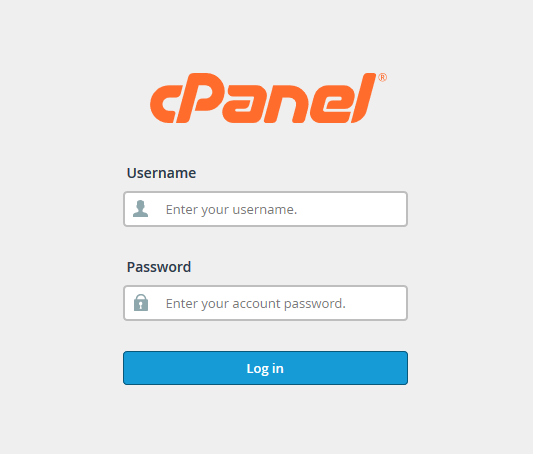 Step 2: Please scroll down to 'Advance' section and click on Error Pages.

Step 3: There are various options here and at this time we are selecting 404 (Not Found).

Step 4: Selecting 404 not found option will take you to a new new page where you can create your own custom error page with different  HTML tags..Write your code here and hit the Save button.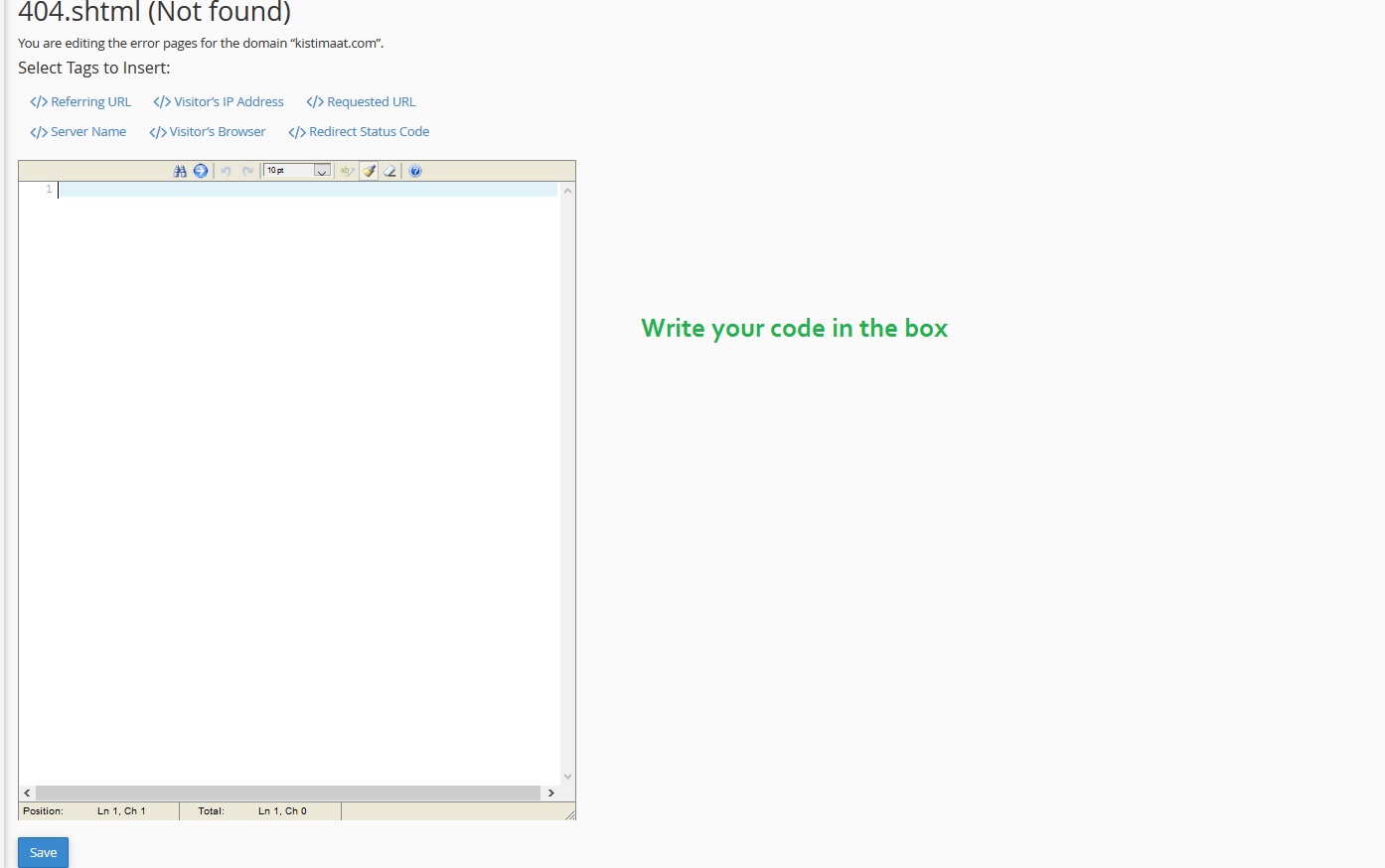 Step 5: Congratulations! Your custom 404 error page has been created successfully.
Note that, you can customize any of the other listed error pages as well. By default, all accounts come present with standard error pages. You can return to custom error pages to edit existing error pages or customize different ones.
---
We hope this tutorial helps you find the perfect solution. If your like our tutorials, definitely you'll love our support. All VernalWeb hosting plans include 24/7 support from our amazing inhouse support staff. Check out our web hosting plans and have your website migrated today!